ANY USE OF THE COPYRIGHTED MATERIAL FEATURED ON THIS PAGE OR MEDIA SUBPAGES FALLS UNDER FAIR USE IN USA COPYRIGHT LAWS.

I AM SHARING THIS MATERIAL PURELY FOR ENTERTAINMENT AND ARCHIVAL PURPOSES, NOT FOR PROFIT OR COMMERCIAL USE.
MAGGIE H.
—
MAGNET CORNER, 2023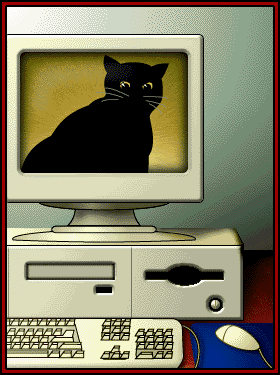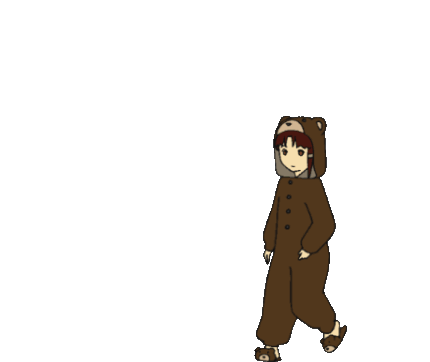 WELCOME TO MY MEDIA HUB!
Here you'll find links to things like examples of my other creative endeavors besides digital art (music, photography, character design, and html experimentation) as well as graphics collections, aesthetic boards, and a few other miscellaneous things.
Here are some graphics for the main page!